Dr. Yuen-Jong Liu is a plastic surgeon and hand surgeon based in Darien, CT, and serves all of Fairfield County in Western Connecticut. He is board-certified by the American Board of Plastic Surgery. He completed hand and microsurgery fellowship at Yale University, plastic surgery residency at the University of North Carolina at Chapel Hill, and general surgery residency at Beth Israel Deaconess Medical Center, a major teaching hospital of Harvard Medical School. Dr. Liu graduated with a M.D. from Yale Medical School and a B.A. summa cum laude from Harvard University in computer science and biochemical sciences.
He has attending and operating privileges at Greenwich Hospital, Stamford Hospital, Norwalk Hospital, Bridgeport Hospital, St. Vincent's Medical Center (Bridgeport), and St. Mary's Hospital (Waterbury). He is a member of the Medical Executive Committee and the Surgical Executive Committee at Norwalk Hospital. As a testament to his expertise in maxillofacial aesthetics and reconstruction, Dr. Liu is the Chief of Maxillofacial Surgery at Norwalk Hospital.
He has published his research in the top plastic surgery journals, such as Plastic and Reconstructive Surgery and Annals of Plastic Surgery. He authored multiple chapters in Operative Techniques in Pediatric Plastic and Reconstructive Surgery and Operative Techniques in Plastic Surgery.
Dr. Liu is a member of the American Society of Plastic Surgeons and the American Council of Academic Plastic Surgeons.
Procedures
Dr. Yuen-Jong Liu is a master of the entire spectrum of plastic surgery and hand/wrist surgery and performs the following procedures:
General Reconstructive Surgery
Certifications
Dr. Yuen-Jong Liu is double-board certified by the American Board of Plastic Surgery and by the American Board of Surgery.
Languages
New Patients
Please bring the following items to your appointment:
Insurance card
List of current medications and medical conditions
Address and phone of your primary care physician and other physicians involved in your care
Recent tests such as X-rays, CT, MRI, or nerve conduction studies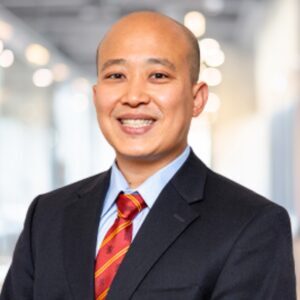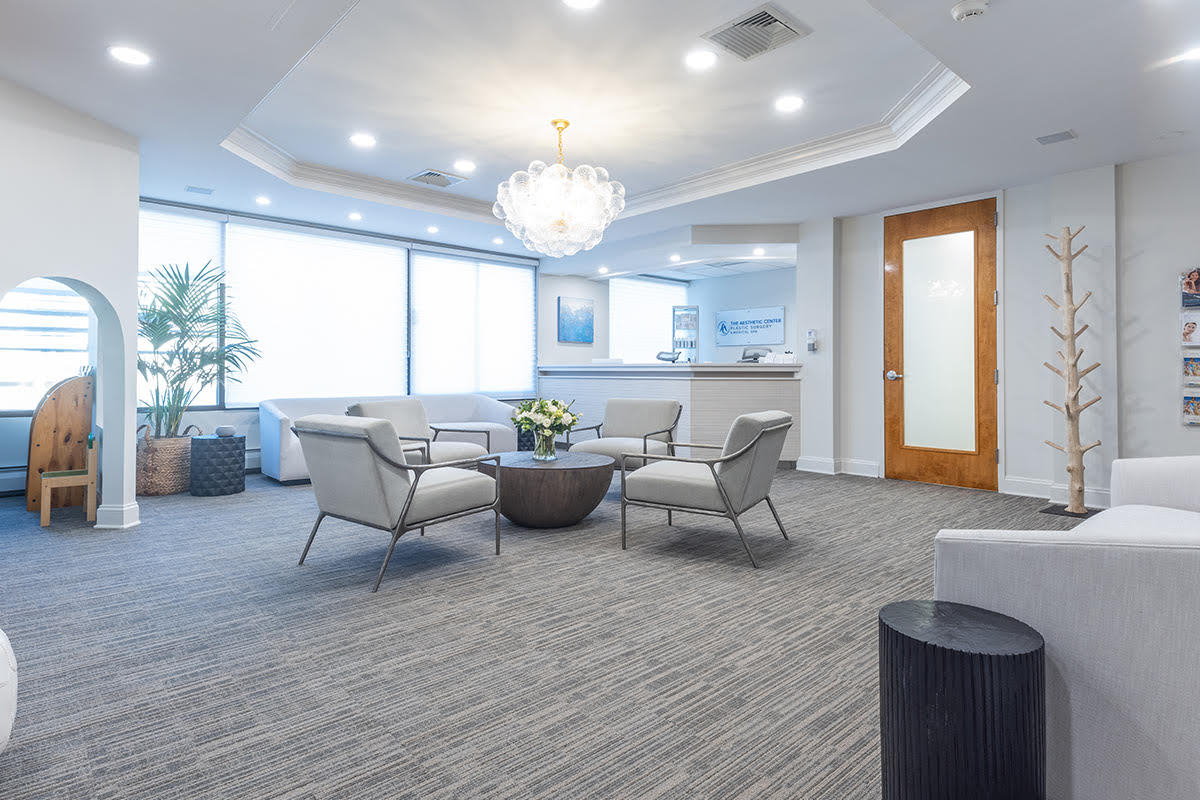 Directions
By car, the office is just off I-95. On I-95 SOUTH, take exit 13. On I-95 NORTH, take exit 12. Turn onto Post Road. Parking is free.
By train, the office is near the Darien station on the Metro-North Railroad. From the Darien station, it is a 10-minute (0.5 mile) walk: take West Avenue towards Post Road and turn left to go east along Post Road.
By bus, the office is located on Route 341 of the CT Transit bus system.
Open Monday-Friday, 9am to 5pm.
Take the elevator to the second floor.