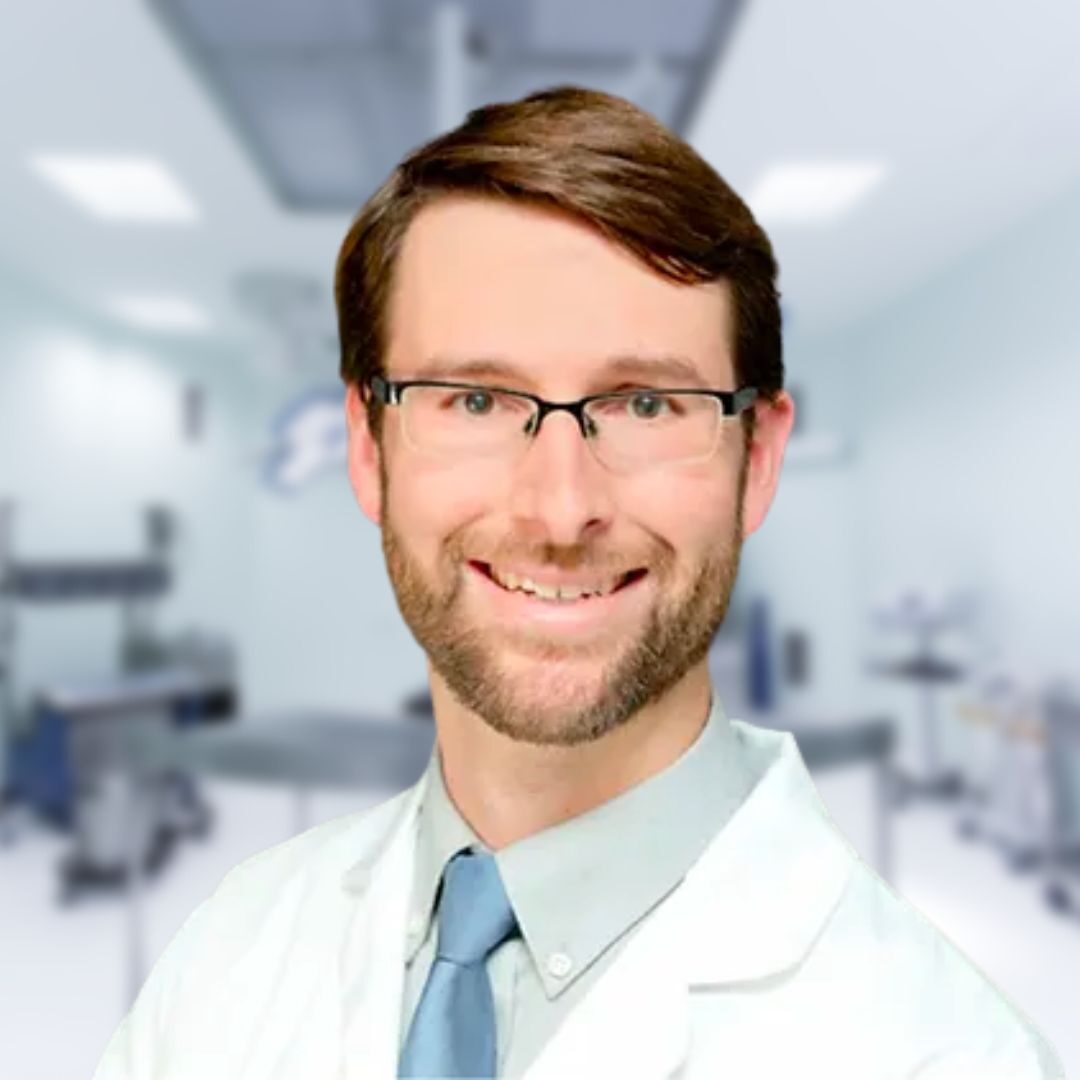 Dr. Keith Gipson, MD, PhD
MEDICAL DIRECTOR
Dr. Gipson earned his M.D. and Ph.D. from Yale in 2008 prior to training in anesthesiology and serving as chief resident at the University of Connecticut. Keith is a board-certified anesthesiologist with 8 years of experience in a wide variety of surgical and obstetrical cases at clinical sites ranging from a Level 1 Trauma Center with a large care team to a one-room operating suite as a solo provider. Keith's passion for his career displays itself by striving for excellence in meeting the needs of his patients and clients.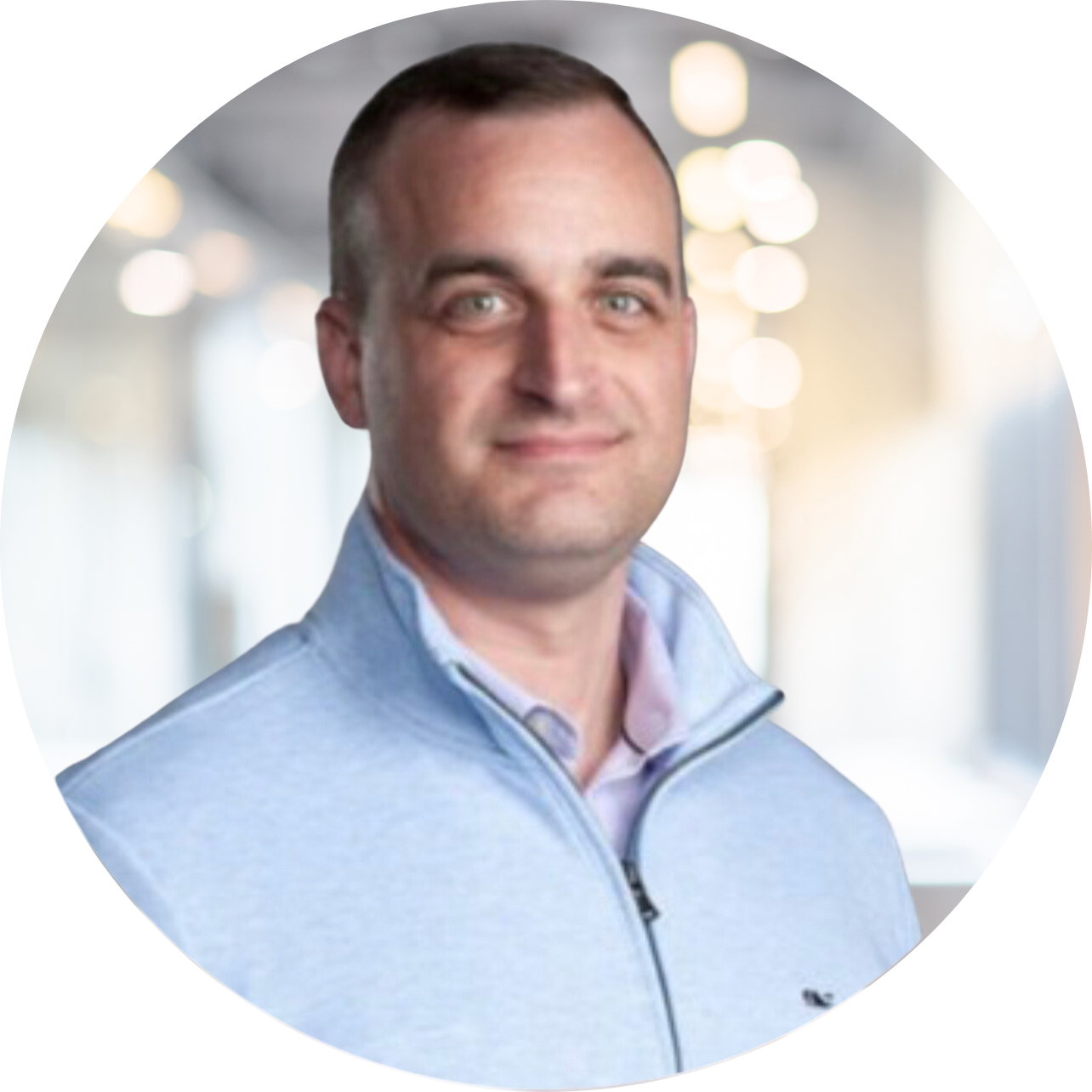 Aaron Norton
DIRECTOR
Aaron has over 15 years of experience as a Surgical Technologist and instructor before moving to sales and clinical support. He obtained his undergraduate degree in biology from Central Connecticut State University. Prior to joining Sasco Hill Surgery Center in December 2022, he worked as a sales professional for Kairos Surgical, Inc., and as a lead sales professional for Medtronic and Arthrex.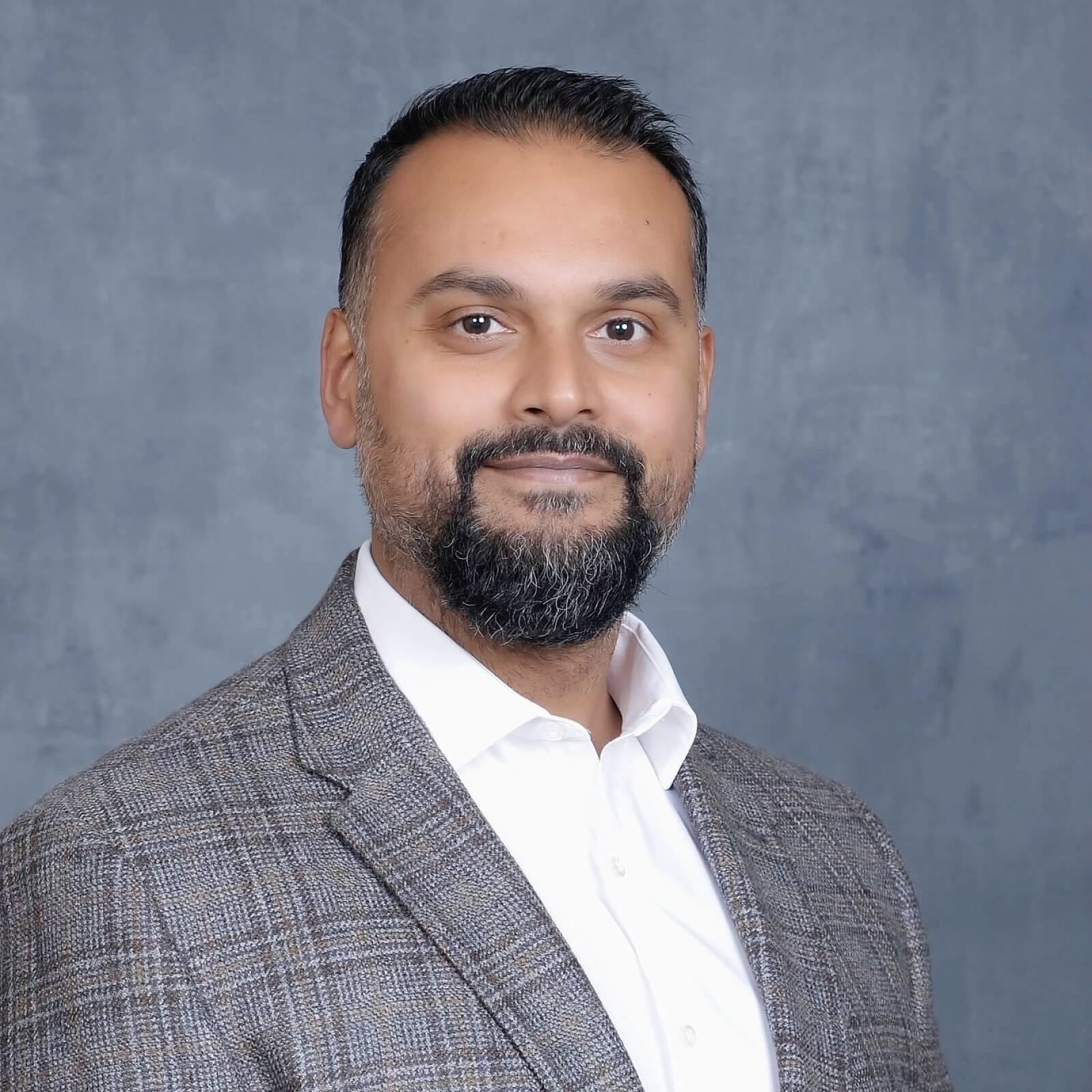 Suhaib Chaudry, MD
Suhaib Chaudry, MD, a board-certified anesthesiologist and co-founder of Charter Anesthesiology, is a valuable member of the management team at Sasco Hill Surgery Center. With a profound expertise in regional anesthesia and a strong dedication to education, Dr. Chaudry is passionately committed to elevating the standard of care in every capacity. His contributions are pivotal in upholding our center's mission of delivering exceptional patient care and advancing surgical excellence.